Wishlist Cannibal on Steam!
The Steam page is live! 🥳
Wishlist #deodatoCannibal now! 💪
https://store.steampowered.com/a…/1286420/Deodatos_Cannibal/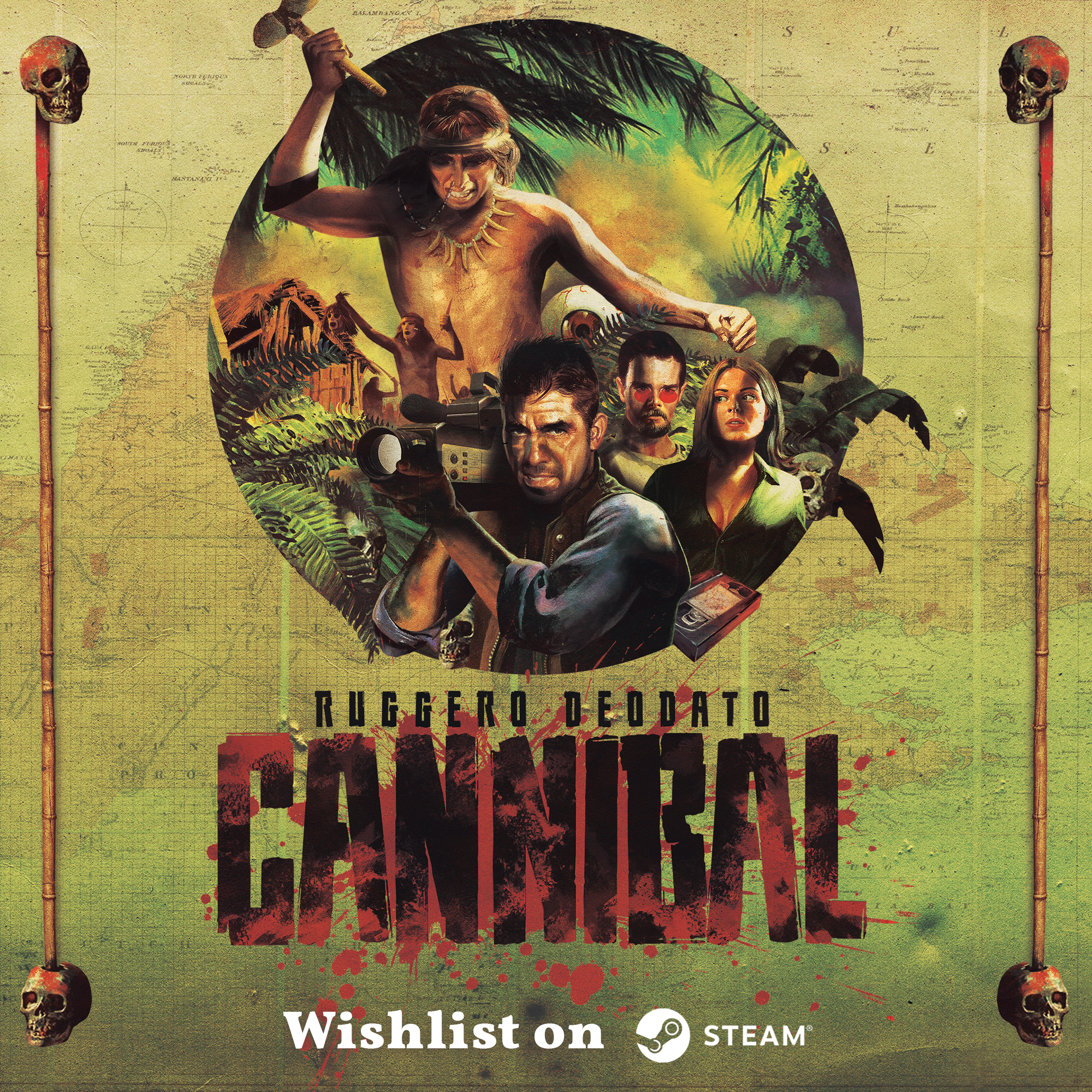 Watch out, the Cannibals are coming back! 😎
The fourth chapter of "Cannibal Holocaust" by Deodato will be a video game! 🤩👾
On the fortieth anniversary of the release of the cult film "Cannibal Holocaust", director Ruggero Deodato announces the fourth, highly awaited chapter of his cannibals cycle, with great news: the new episode will not be a movie, but a videogame created in collaboration with Fantastico Studio.
Cannibal is an interactive horror graphic adventure made with Unity, with the direction and script of Ruggero Deodatoo, the original drawings of SoloMacello, in which the player will take control of different characters, to reveal, little by little, the background that led them to a desperate expedition to the virgin jungles of Borneo.
Cannibal will be available from November 2020 for Nintendo Switch, PS4, Xbox One, PC and mobile.
Follow the development:
Discord: https://discord.gg/Ka2dp4x
Official website: https://www.fantasticostudio.it/ruggero-deodato-cannibal/
"Rainbows, Toilets & Unicorns" is now on Steam
Rainbows, toilets & unicorns – Destructoid contest!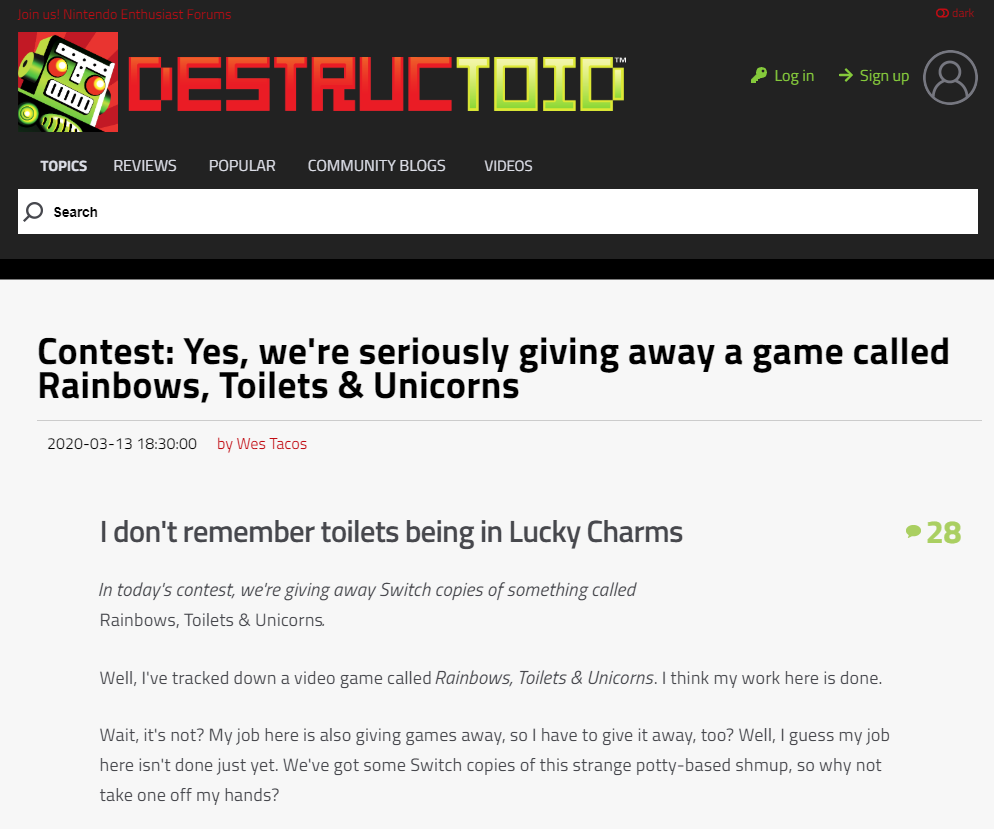 Destructoid run a Rainbows, Toilets & Unicorns giveaway contest.
To enter to win your copy, tell us the mystery ingredient that caused this bad trip to happen.
https://www.destructoid.com/contest-yes-we-re-seriously-giving-away-a-game-called-rainbows-toilets-unicorns-583308.phtml
Black Paradox, a retro-stylish shmup set to launch on Google Play on 22 November
Finally Black Paradox is available for Android device and is set to launch on Google Play Store on 22 November! 🤩🥳☄️
Pre-order the game now:
https://play.google.com/store/apps/details?id=com.fantasticostudio.blackparadox&hl=en_US
Want to be a tester? 🧐👾🎮
Write to: info@fantasticostudio.it
We're thinking about what kind of setting/vehicle to add in Hero Express
What would you like us to do?
Post pics/sketches/art of what you'd like to see added! Let us know on discord (https://discord.gg/VvpQqD2)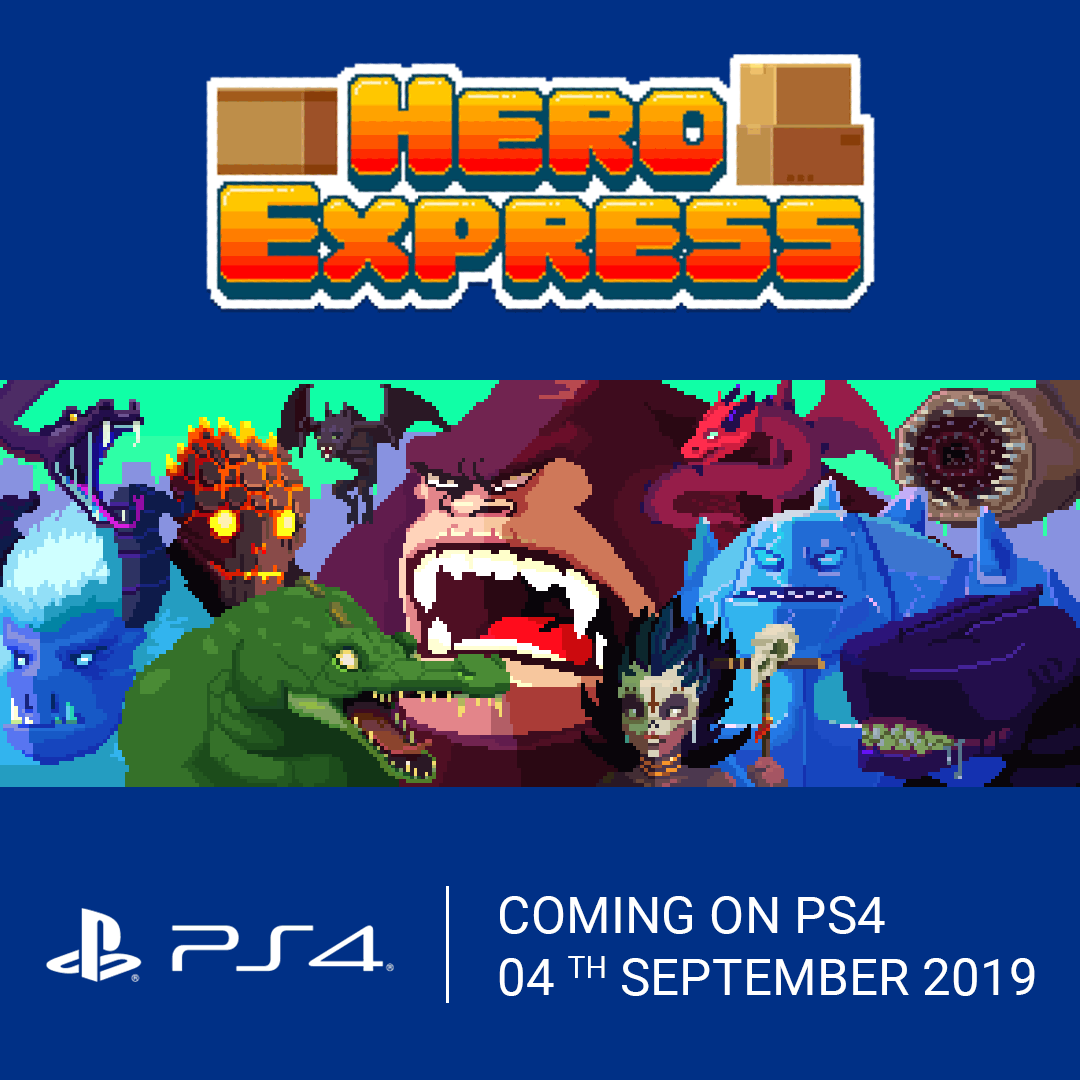 We've got an update on Hero Express PS4.
The release date has changed to September 4th and the game will initially release in the america region only.
Hope you're hyped and waiting for it!
Hero Express available on Switch!
Good news! 🎉🎉
Hero Express is finally available on Nintendo Switch 🚗
And there's more. The game will be 20% off for the first week! 🤓
What are you waiting for? get it now!
https://www.nintendo.co.uk/Games/Nintendo-Switch-download-software/Hero-Express-1591041.html
Join our Discord channel and ask/chat about Hero Express!
https://discord.gg/VvpQqD2
Hero Express available now on Xbox!
Hero Express is now Available on Xbox!🎉🎉
Are you ready for this crazy driving adventure?🚗
Hero Express is coming to Nintendo Switch July 5th
Colorful pixelart, tropical music and exotic setting!🌴
What more could you ask from a game? Hero Express, the craziest driving game, is coming to Nintendo Switch July 5th. 🥳🥳
Pack your Switch. Where will you be playing Hero Express? ✈️🏝🗻⛺️
Join our Discord channel and ask/chat about Hero Express!