Sneak peek of our new project, FUNTASIA, illustrated by the amazing Emanuele Olives.
More info coming soon. Stay tuned!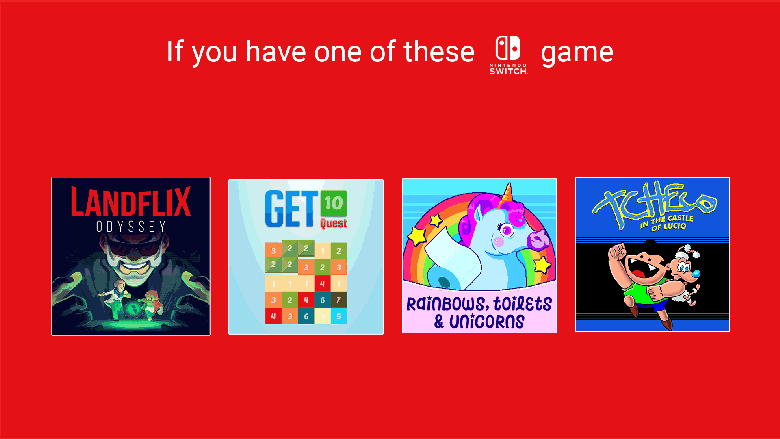 From 1st to 7th February, if you have one of these Nintendo Switch games:
Landflix Odyssey 🍿
Get 10 Quest 🧮
Rainbows, toilets & unicorns 🦄
Tcheco 🏰
You can get a discount on:
Hero Express 👉60%
Firework 👉30%
Top Run 👉60%
Mahjong Adventure 👉30%
Fantastico Studio sizzle reel 2020
Hi folks, this tough year is ending and we want to say a big thank you to all the people who support our work.
Without you nothing would be possibile!
We have shown you many awesome games but the best is yet to come!
The second Devlog for BORNEO is now available on Steam!
Check it out!
bit.ly/3oChRwC
BORNEO: About the criticism…
We would like to tell all those who have asked for more information and all those who have criticized "Borneo: a jungle nightmare" that we are sorry that the trailer has been misunderstood.

In fact, in the video there is no reference to cannibalism carried out by natives of Borneo or belonging to local tribes.

We know that cannibalism in Borneo never existed. And this will be well explained in the game.

The character depicted is a native while performing a ritual, nothing more. It can be mistaken for a cannibal when viewed with eyes veiled by prejudice and ignorance. And it is precisely on these prejudices that the plot of the game will develop.

Like any Deodato product, the message will be strong and it will be conveyed very strongly.
We can't go into too much detail, it would be a terrible spoiler, but we can assure that the native Borneo culture will be treated with due respect.

On the other hand, we have nothing to say to all those who have insulted and threatened us.
BORNEO first Devlog is now available on Steam!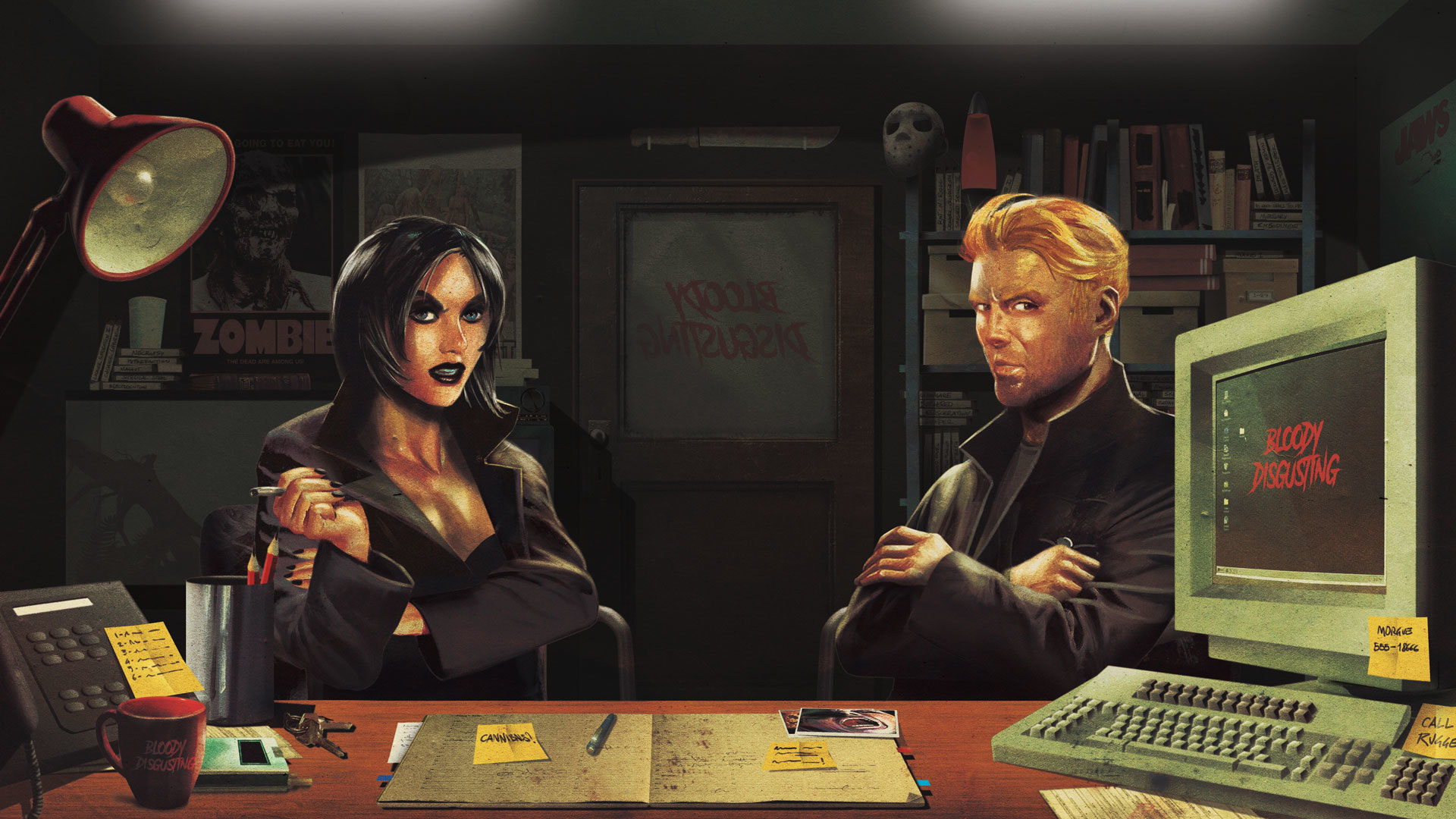 Check it out!
Borneo: A Jungle Nightmare
BORNEO: A Jungle Nightmare is the official title of the new video game by Fantastico Studio, available for PC and console from Summer 2021.
Previously known as Deodato's Cannibal, the game is in development thanks to the active collaboration with the famous director Ruggero Deodato.
Based on a completely new screenplay, BORNEO: A Jungle Nightmare is an original chapter in the famous cannibal cinematic line, representing a brand-new episode of the saga.
WISHLIST now on Steam: https://store.steampowered.com/app/12…
Tcheco in the castle of Lucio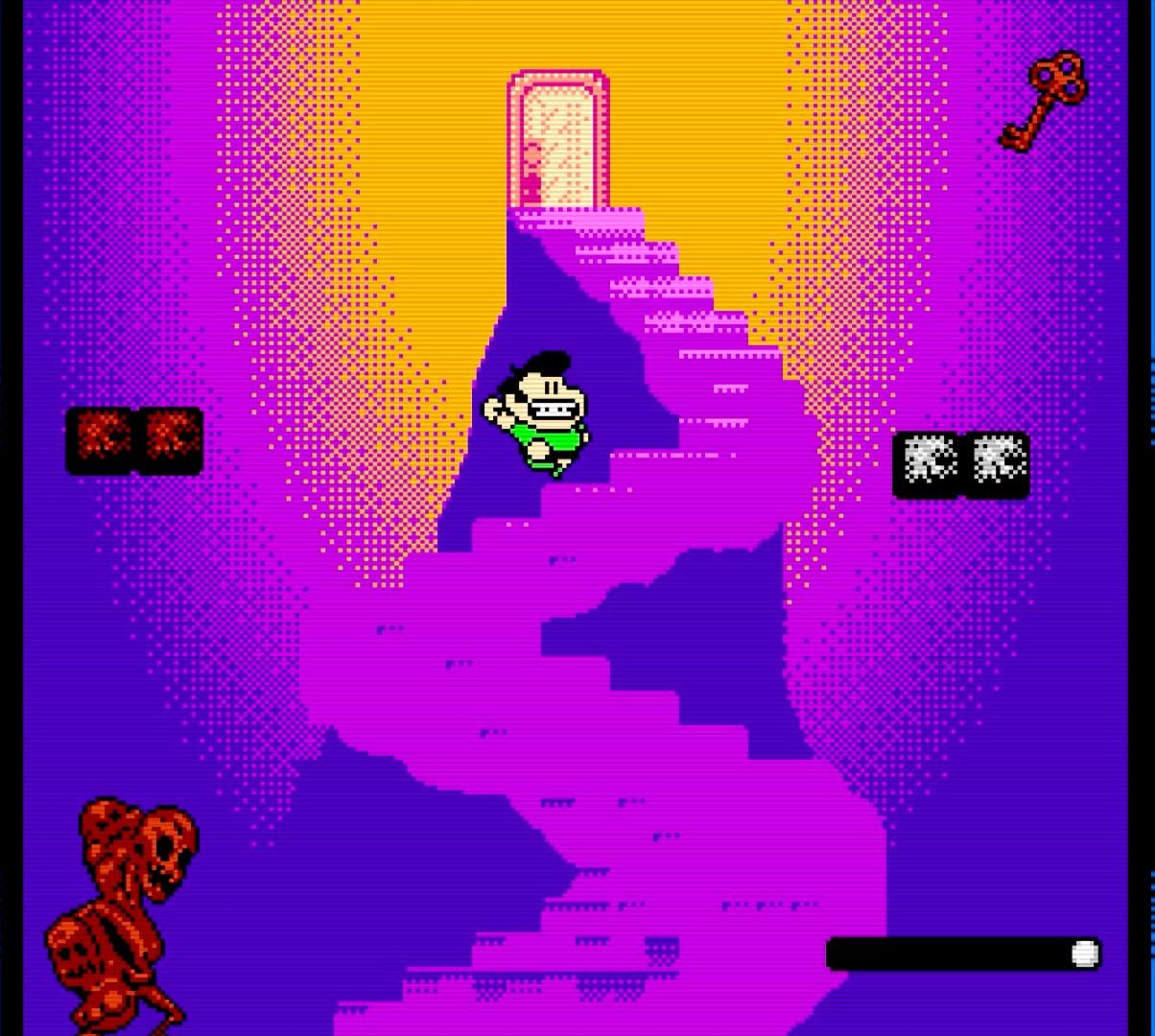 From today Tcheco is available on Nintendo America.
Finally our work is done!
Buy the game on
Switch https://cutt.ly/HuGBCbo
Underrated Arcade Games To Play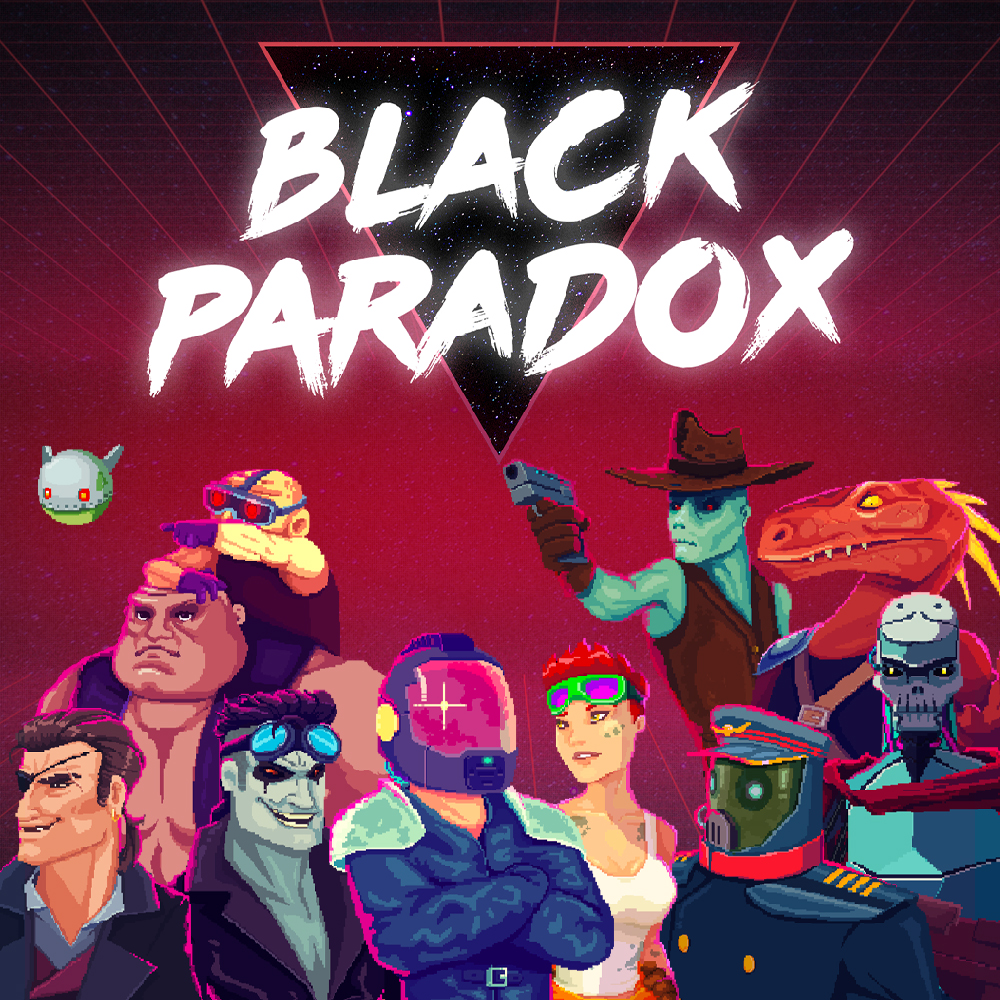 Thanks to Gameskeys.net's Gabriel Price for supporting Black Paradox in his article about indie gems on Google Playstore.